Gold Prices Slip; Central Banks Increased Buying in Gold, WGC Says: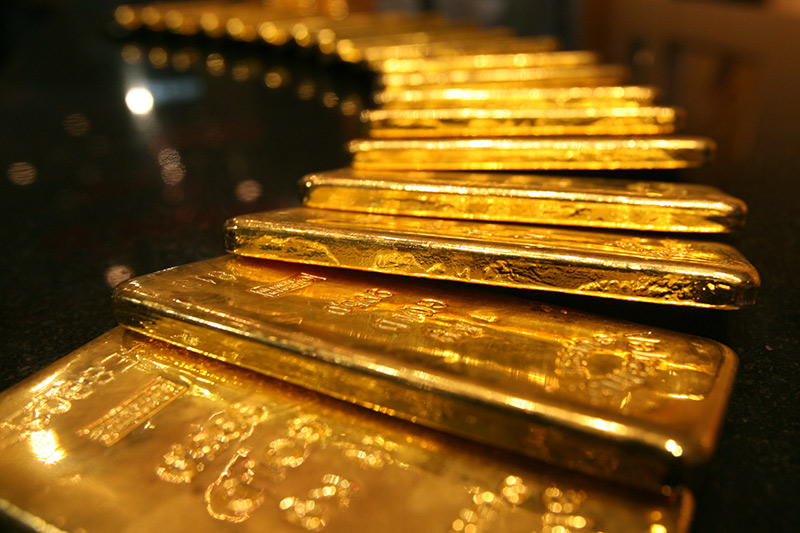 Gold prices fell on Friday while the dollar also slipped. The World Gold Council (WGC) said on Friday that central banks boosted their spending on gold to the highest level in almost three years.
Gold futures for December delivery on the Comex division of the New York Mercantile Exchange slipped 0.2% at $1,235.7 a troy ounce by 1:50 AM ET (05:50 GMT).
The WGC said global central banks purchased around 148 metric tons of gold in the period of July to September, a rise of 22% compared to the same period last year. Citing the report, Bloomberg said Russia's central bank led the buying, purchasing more than 92 tons of gold.
For Any Query Call@9557530026
www.commoditypandit.com