Gold Prices Climb on Weakening Asian Equities: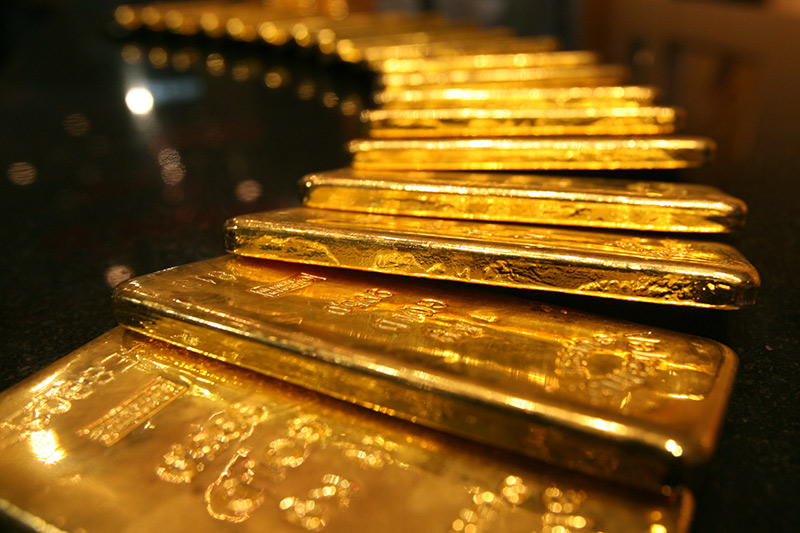 Gold prices inched up Friday morning in Asia, heading towards a fourth straight weekly gain. Driving up demand for the safe-haven asset was a fall in Asian stock markets Friday morning despite a rebound in U.S. stocks overnight.
Gold futures for December delivery gained 0.16% to $1,234.5 per troy ounce by 11:49PM (03:49 GMT) on the Comex division of the New York Mercantile Exchange.
The U.S. dollar index also edged up 0.22% to 96.4.
U.S. stocks bounced back on Thursday after a sell-off in the previous session that left some indexes in the red for the year. The gains Thursday were led by companies like Facebook (NASDAQ:FB) and Netflix (NASDAQ:NFLX). The NASDAQ which closed up 2.95% while the Dow 30 and S&P 500 also rose 1.63% and 1.86% respectively.
For Any Query Call@9557530026
www.commoditypandit.com