India hits back at U.S. with higher import duties on farm, steel products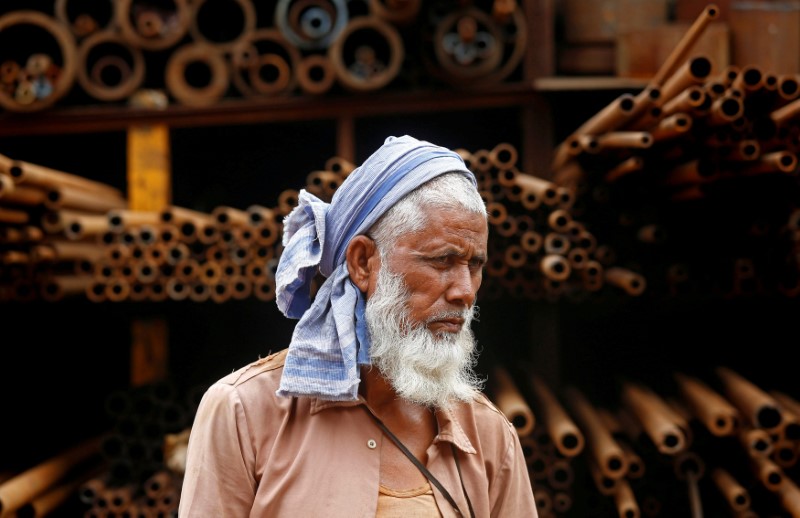 ndia increased duties on a slew of farm products, steel and iron imported from the United States, a government notice said, joining the European Union and China in retaliatory action against President Donald Trump's tariff hikes on steel and aluminum.
India's move came a day after the EU's decision to charge higher import duties on a range of U.S. products.
In tariff rates issued late on Wednesday, India's commerce ministry named some varieties of apples, almonds, chickpeas, lentils, walnuts and artemia that would carry higher import taxes. Most of these are purchased from the United States.
India also raised duties on some grades of iron and steel products. Last month, India launched a complaint at the World Trade Organisation against the United States over the steel and aluminum duties after it failed to win an exemption.
It also gave a list of products to the WTO that it said could incur higher tariffs.
An official from the steel ministry said at the time that the new tariffs were intended to show displeasure at the U.S. action. Some of the new Indian rates will take effect immediately while the others would go into force on Aug. 4.
Rising trade tensions between the United States and some major economies have threatened to derail global growth.
China on Thursday warned that the interests of U.S. workers and farmers will be hurt by Washington's intent to impose higher tariffs on some imported products.
FOR MORE DETAILS LOG ON TO WWW.SHREEMCX.COM
OR DIAL;;6396854072